Where We Fly
Saving you time while taking you there.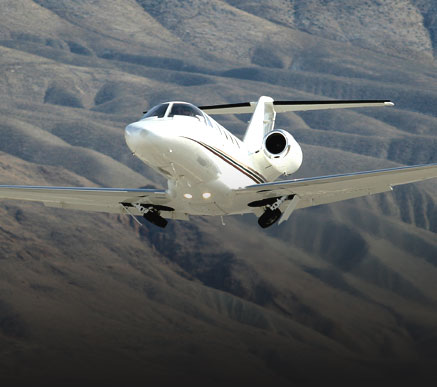 Taking you There
Charter First takes you to the destinations you need to be and at the speed in which you need to conduct business. As a Minnesota-based private air charter specialist, Charter First is able to utilize more than 8,000 additional airports than scheduled airlines can, meaning you arrive closer to your actual destination.
Charter First frequently begins journeys from Minnesota and South Dakota cities such as Minneapolis, Rochester, Marshall, New Ulm, Willmar, St. Paul, St. Cloud and Sioux Falls, yet can begin yours from the location of your choice. Thanks to Charter First's diverse fleet of aircraft, they are able to reach all points within the continental United States as well as Alaska, Mexico and all parts of the Caribbean.
---
Interactive Map
View the Interactive Map to see which plane is best fit to take you to your desired destination.