About Charter First
Luxury Business Travel Streamlined to Your Advantage.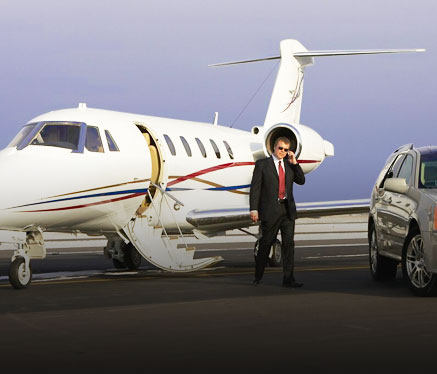 Your Private Business + Luxury Vacation Charter
Charter First has been proud to offer its flight guests safe and reliable travel since first being established in 1962. Although its business name has changed over the last 45 years, the experience held by Charter First has exceeded its competitors for several decades. The entire staff knows exactly what it takes for you to save time and add productivity—all while still traveling in style and comfort.
---
The Charter First Advantages Are Simple and Clear
>>
Over 45 Years of Experience and Excellence
>>
Over 8,000 More Destinations than Scheduled Airlines
>>
Fleet Options for Specific Travel Needs
---
All Your Travel Arrangements with One Call
Of course, Charter First always offers complimentary concierge service for your entire trip. Your personal charter specialist will not only create a custom travel itinerary, but will also arrange for ground transportation, hotel reservations and any in-flight catering requests you may need.
Make your next trip the one you deserve. No Lines, No Luggage Pickup, No Stress. Just Pull up. Board. Take off.